Joyetech Cubis Max Tank 5ml
Introducing the innovative Joyetech NCFilmTM heater along with the CUBIS max tank. Being a coil-less design, this NCFilmTM heater can be easily cleaned thus supports a long lifespan. The CUBIS Max atomizer allows a simple replacement of cotton for a pure and delicate vaping experience. The ULTEX T80, a powerful vape pen style system is beautifully crafted. It s powered by single replaceable 18650 battery paired with multiple output modes. A 0.49-inch OLED screen is place on the downside. This intuitive display presents you with everything you need. Having the top-fill and top-airflow system, you re free of any leakage. Best at 40w, you can enjoy a huge but flavored clouds.

Quick Links: Joyetech Vape Kit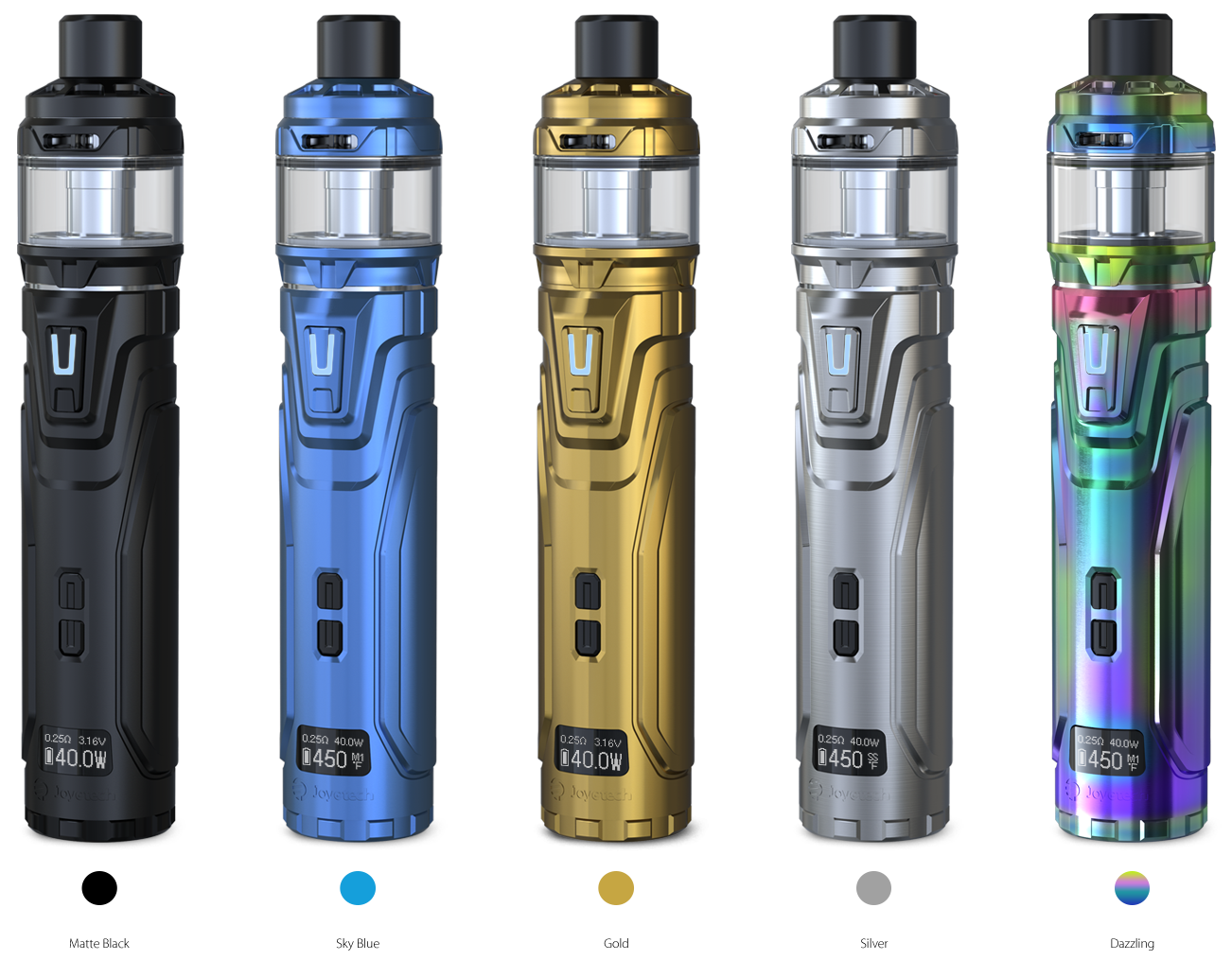 Coil-less design, innovative NCFilmTM heater
Introducing the innovative Joyetech NCFilmTM heater, made of Kanthal,
takes a horizontal building way in order to achieve great vaping experience.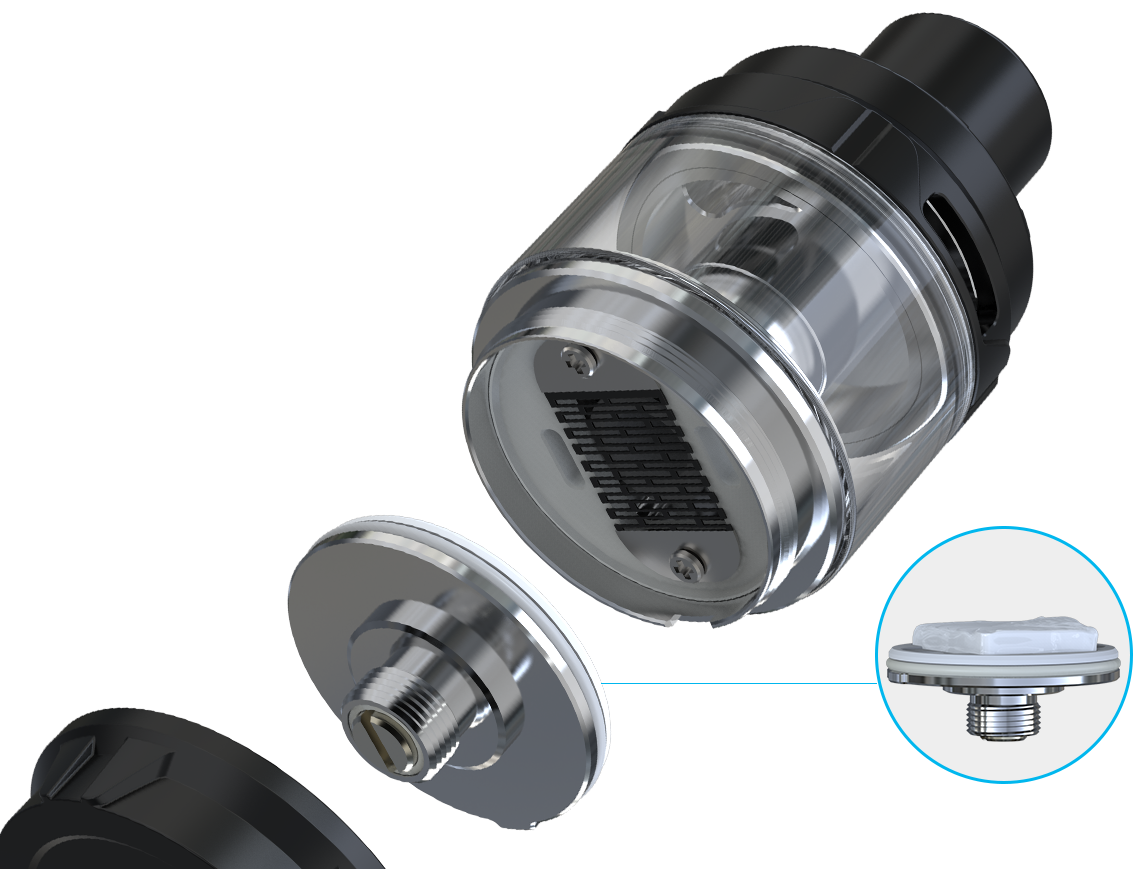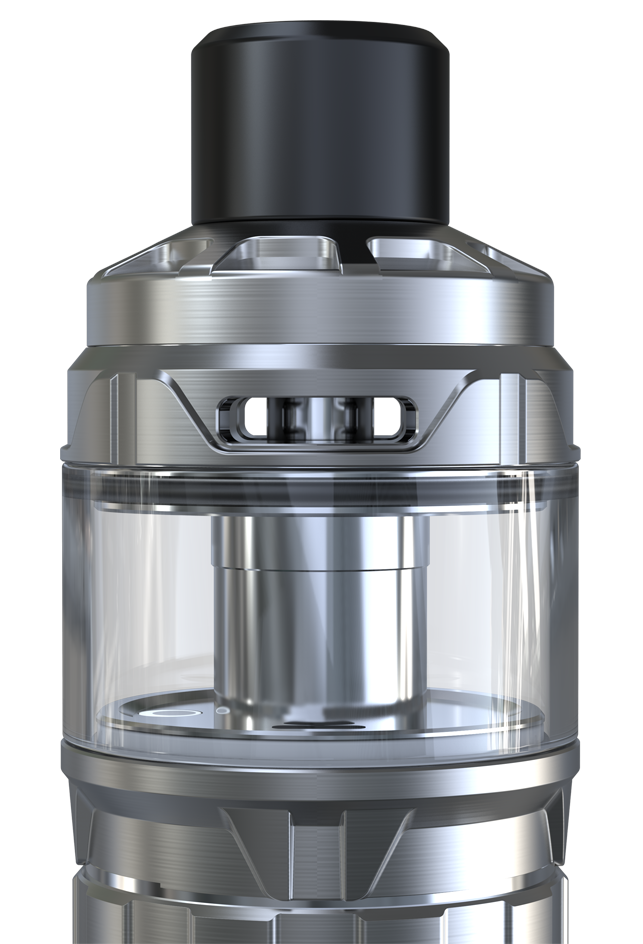 Huge clouds and optimal flavor
The NCFilmTM heater has a larger heating area which contributes greatly to the vapor production and the flavor.

Long life span
The NCFilmTM heater can be cleaned with cloth when flavor drops and re-use again. Thus it supports 3 months or more lifespan according to our experimental tests1.1:Test condition: 60vg e-juice, 800 puffs per day, 40w.
Finely crafted, an integral whole
The ULTEX T80 utilizes a strong cylindrical chassis, maintaining a mechaopuiial style. The frame of the battery is ergonomic, making it an integral whole with the CUBIS Max atomizer.
Powerful as mech mods
Boasting an incredible 80W maximum wattage output, the ULTEX T80 is powered by single 18650 battery.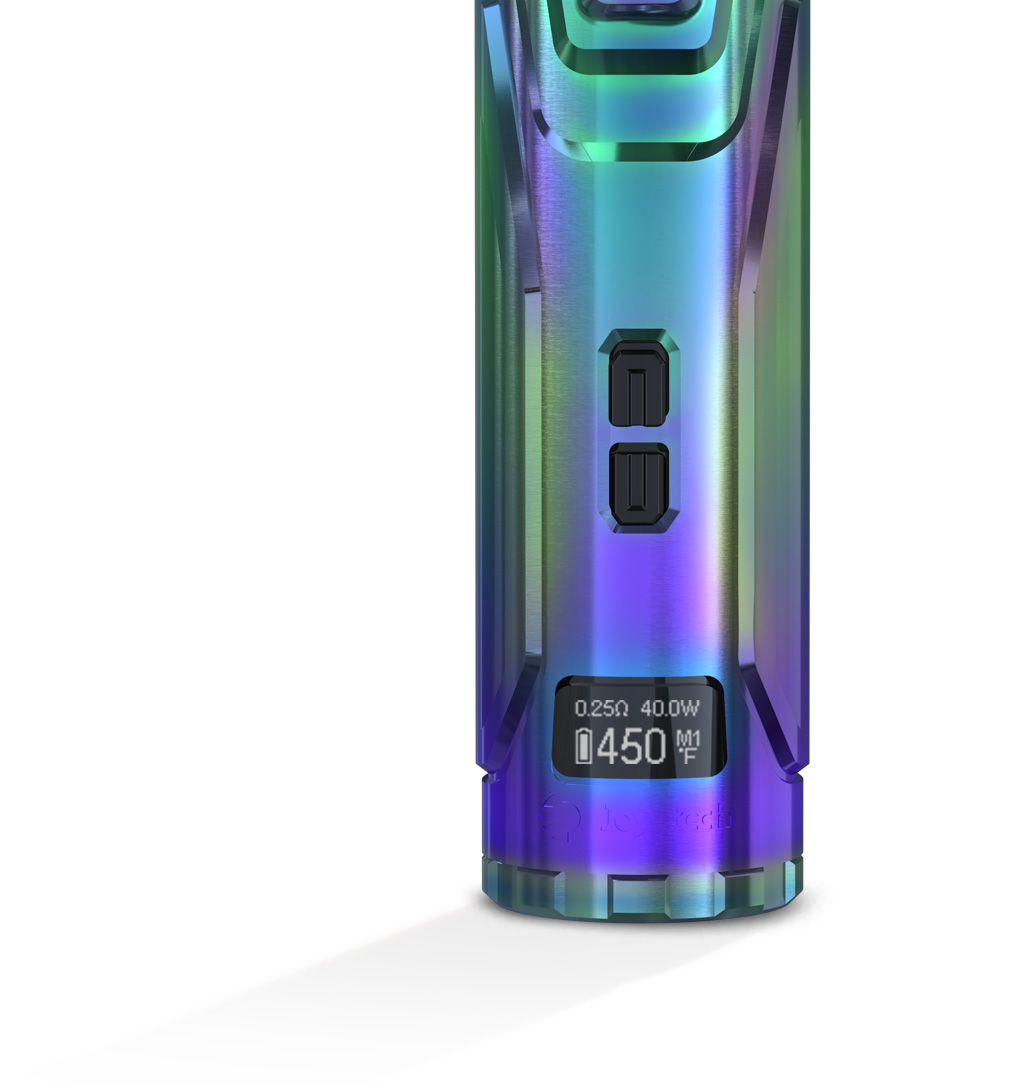 Intuitive OLED screen
It s always great when there s a screen on a device. The intuitive display on the ULTEX T80 presents you with everything you need.
Filling with ease



The CUBIS Max atomizer adopts the push-to-open top filling design. Simply push the top cap to reveal the filling hole. Then you're free to go.

Top airflow, avoid any leaks



The CUBIS Max atomizer adopts top filling and top airflow system, avoiding any leaks.
2A quick charge
With 2A maximum charging current, the ULTEX T80 can be completely charged more quickly than the normal ones.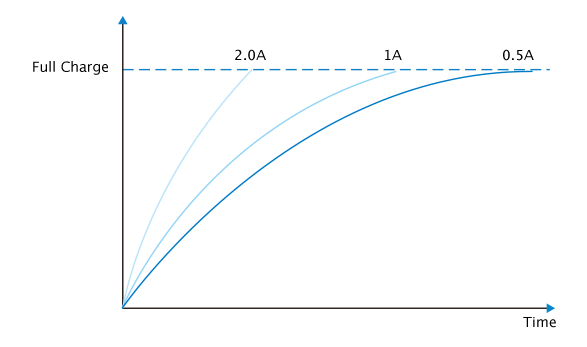 Multi protections for safety vaping
The onboard reverse polarity protection protects the device from damage in the event of reverse battery installation. It also applies two sets of battery protection circuit system, realizing overall battery protection of over-charging, over-current and over-discharging, which makes it more safe and reliable.
Charging
Please always use high-rate 18650 battery for the ULTEX T80. Simply connect it to the wall adapter or computer with a USB cable. When fully charged, the screen will go out. Still you can take out the cell and charge it in a separate charger.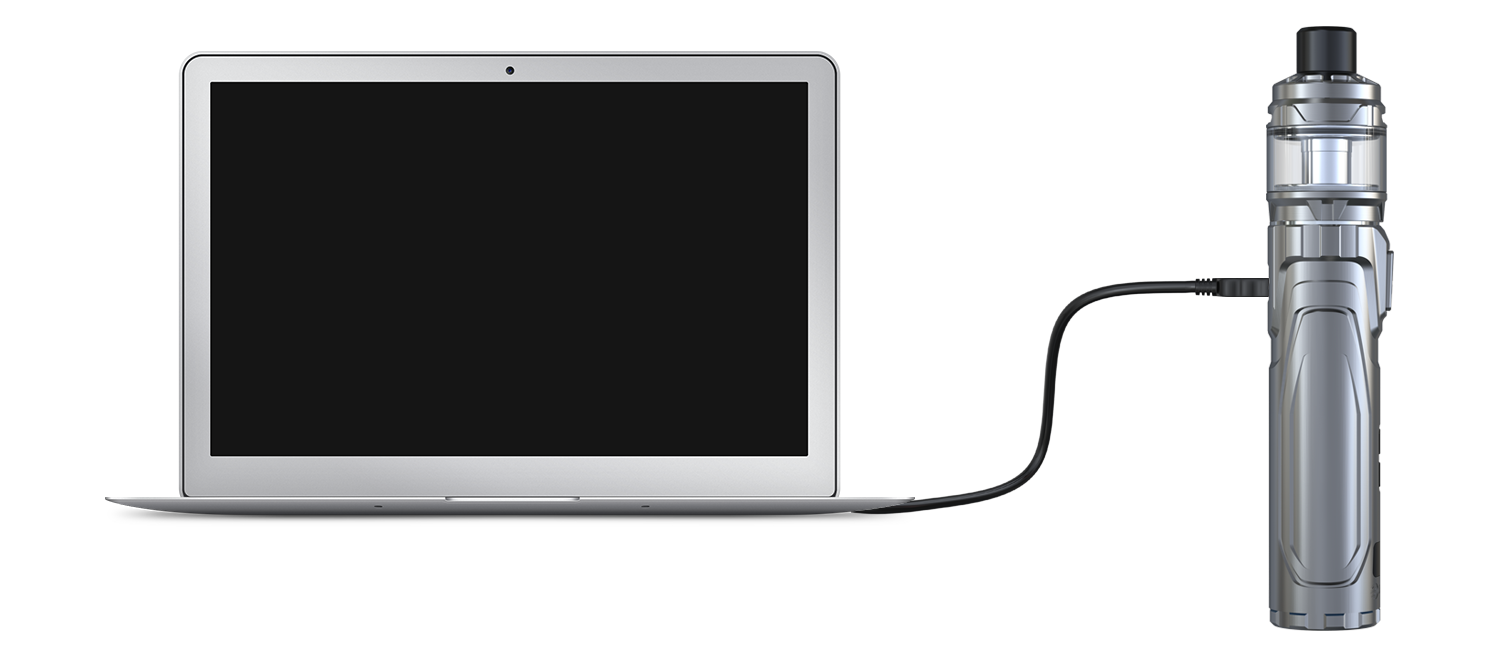 Standard Configuration:
1 * ULTEX T80 (no cell)
1 * CUBIS Max atomizer
(including 1 * NCFilmTM heater)
1 * QC USB cable
2 * Manual
1 * Warranty card
2 * Warning card
Spare parts
Specification:
Size: | ¡Á28.0*138.5mm
Weight: 163.0g (no cell)
Colors: Matte Black, Silver, Gold, Sky Blue, Dazzling
Battery using: single high rate 18650 cell (CDR Y 25A)
ijk capacity: 5.0ml
Heater: Joyetech NCFilmTM heater (Kanthal 0.25ohm)
Screen: 0.49 inch OLED display
Output: 1-80W
Modes: POWER/BYPASS/TEMP(NI/TI/SS)/TCR
Resistance range: 0.05-1.5ohm for TEMP/TCR mode
0.05-3.5ohm for POWER mode