Joyetech EXCEED Grip Standard Cartridge 4.5ml 5pcs
This cartridge is specialized to be used in Joyetech EXCEED Grip Standard system. With changeable EX series coil head, new Mesh Cotton and 4.5ml e-juice capacity, it is meant to offer you a perfect vaping experience. Refillable from the side, you can hold different flavorful e-juice inside.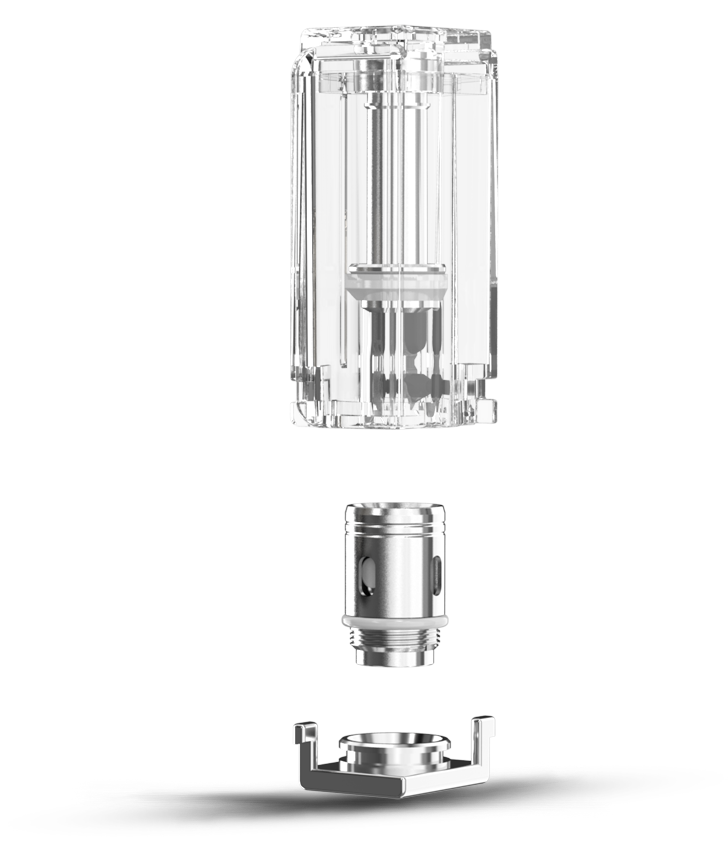 Specification:
Size: 41.5*21.0*13.9mm
Weight: 9.3g
Cartridge capacity: 4.5ml
Coil Head supported: EX-M Coil Head(Not included)

Incredible Flavor and Cloud
With EX-M coil, it is meant to produce optimal flavor and cloud especially with nicotine salts.